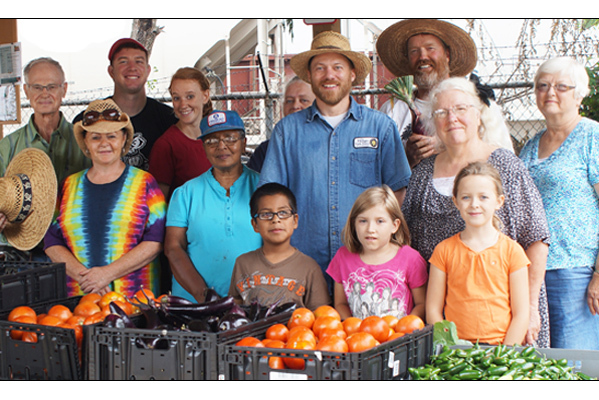 The Hunger Task Force of La Crosse operates the Kane Street Community Garden at the corner of Kane and St. Cloud Streets on the North Side. From mid-March to mid-October, volunteers plant, maintain and harvest a wide variety of fruits and vegetables.
Read More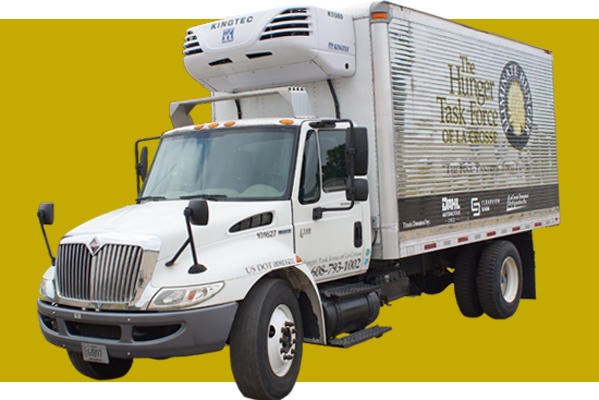 The Hunger Task Force coordinates donations from approximately 80 donors and food drives and distribution to over 70 meal sites and food pantries in La Crosse, Vernon, Trempealeau, and Monroe Counties.
Read More
Watch the video "A Food Movement" to learn more about the Hunger Task Force of La Crosse and see the organization's mission in action.
Tax-free Donations
Your free and local food bank-serving 60+ meal sites, food pantries and youth programs.
The Hunger Task Force is "The Food Pantries Food Pantry." All donations are tax-free (501C3)
Read more…
What's Up and Coming?
July 23 – Blender Bike Demo
August 20 – Taste of the Garden
A SNAP It's Not
Do you know all you need to know about SNAP? The food stamp program needs our attention!
Read more…