SAVE THE DATE!
Rockin Out Hunger 2018      
March 10, 2018
Stoney Creek Hotel and Conference Center
More info coming soon!
Past Events:
Dahl Fill The Truck Food Drive
Nov 1st – Nov 18th
---
Culver's Food Drive
Nov 1st- Nov 30th
Donate any of the two items listed a receive a FREE Mini Mixer!!
---
Charlotte's Bridal Turkey Drive
Nov 1- Nov 30th
For every wedding sold during November Charlotte's Bridal will donate a turkey to The Hunger Task Force!

---
Care & Share
December 2nd 10:00 am – 2:00 pm
La Crosse Main Library
Stop by the library to learn more about The Hunger Task Force and other area non-profits. Plus to each participating non-profit will be matched up to $1,000!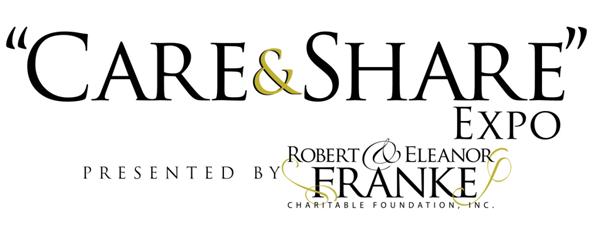 ---
Holiday Train
December 4th 8:45 pm
La Crosse Train Depot
Join us to celebrate the holiday season with musical guests and the lights of the holiday train! Healthy food donations will benefit the Hunger Task Force of La Crosse and local families in need. Families will enjoy the holiday train light display, holiday music, meet Santa and Mrs. Claus, and don't forget about cookies and hot cocoa!
Featured Musical Guests:
• Terri Clark
• Dallas Smith
• Kelly Prescott
The train is set to arrive around 8:45 PM and will depart at 9:30 PM from the La Crosse Amtrak Station. The event is free and family-friendly!
Thank-you to our wonderful sponsors!
Cookies:
Perkins Restaurant & Bakery
Fayze's Restaurant & Bakery
Pogy's Catering
Pickerman's Soup & Sandwich Shop
Great Harvest Bread Company La Crosse, WI
Piggy's Restaurant & Blues Lounge
Radisson Hotel La Crosse
Hot chocolate and soda provided by Kwik Trip & Pepsi-Cola Bottling
http://www.explorelacrosse.com/event/holiday-train-la-crosse/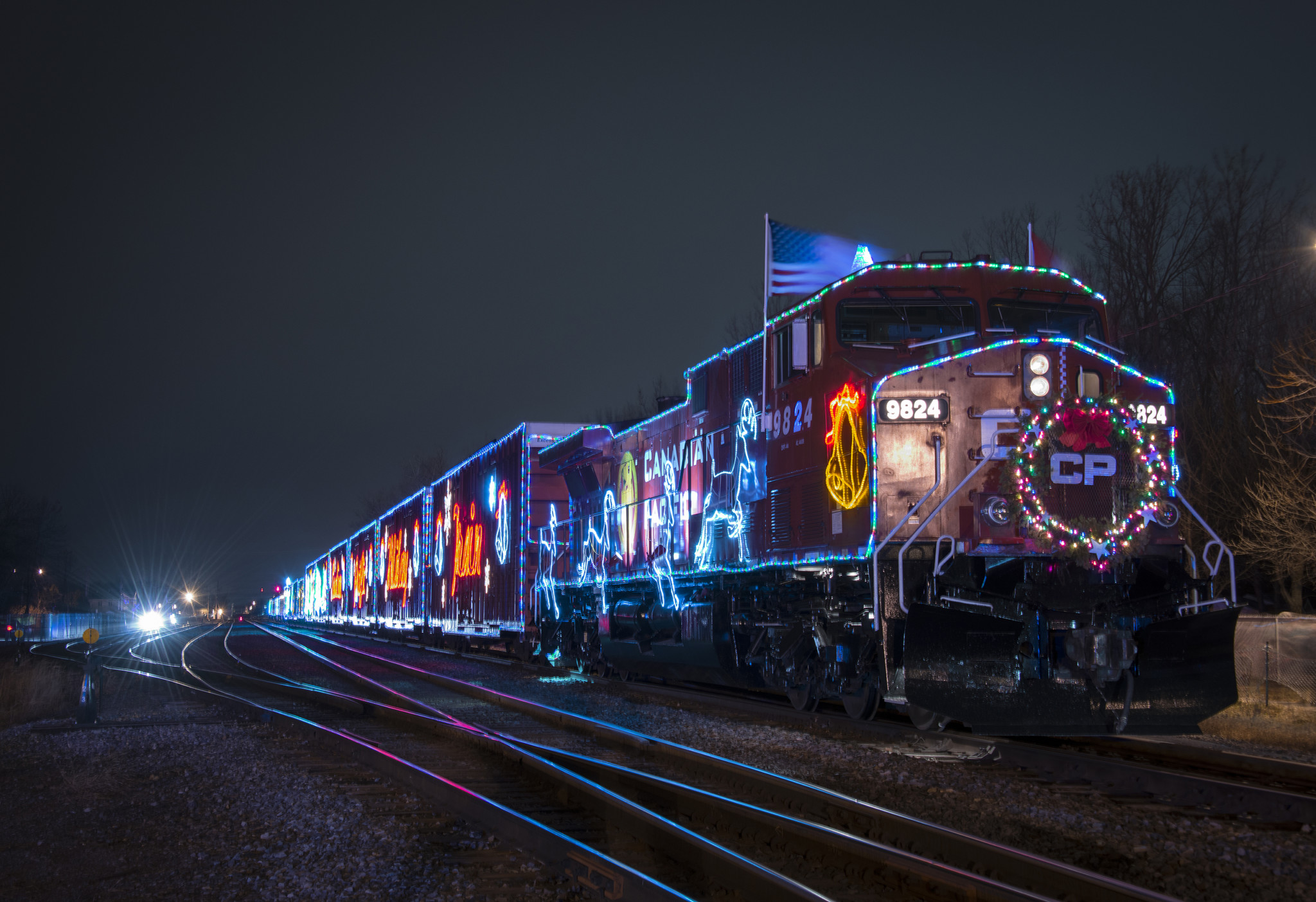 ---
WXOW Holiday Concert
December 4th 6:30 pm – 9:00 pm
Onalaska Lutheran Audtiorium
The Concert will feature 8 high school choirs from the greater La Crosse area. Admission is free but those attending are encouraged to bring non-perishable food items with them.

---
iFeed
November 4th
Logan High School
iFeed is aiming to be the largest food drive in the history of La Crosse.  It is being put together by the local area high school Rotary Interact Clubs. 
The day will consist of two parts.
Part one- Packing over 50,000 highly nutritious, vitamin-fortified soy-rice meals that will be shipped to Nicaragua to be utilized in schools and churches for hungry children.
Part two – Bringing together all of the food items collected from the hundreds of food drives being put on from September-November at local businesses, churches, schools, etc. These food items will be given to the local Hunger Task Force for distribution to our over 90 area hunger programs.  Food and cash donations will also be collected during the event!
For more info go to: https://www.facebook.com/rotaryifeed/